Tamás Kovács M.D.
I graduated in 2003 at the Semmelweis University in Budapest. I acquried my specialist degree in Obstetrics & Gynaecology alsohere in 2009. I worked in Budapest until 2010. After this I got further experience in the Netherlands and Belgium. My special interests are the echography and the minimally-invasive surgery. I have started my private medical practice in 2014 in   Woluwe-Saint-Lambert (Brussels). All patients are welcome, consultations could happen in English, Dutch and Hungarian language. Activities are preconceptional consulting, pregnancy care, fetal echography, obstetric services, after birth care, infertility checkup and treatment, gyneacology screenings, ultrasound diagnostics, treatment of menstruational problems, contraception, teenager ambulance, menopausal problems, gynaecological surgery.
Book an appointment online!
Obstetrics, pregnancy care
The pregnancy care is about the regular check-ups of the future mother and her fetus, counselling health issues, calculating risks (fetal ultrasound and genetic tests are available) and preparing for delivery and motherhood.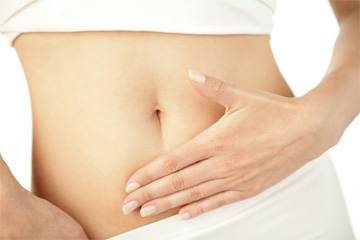 Gyneacological problems
Annual check-ups incl. cervical (PAP) and breast cancer - HPV screening - Chlamydia/Gonococcus and other STD checks - Counselling on recurrent Candida/yeast infection - incontinence - peri & postmenopausal problems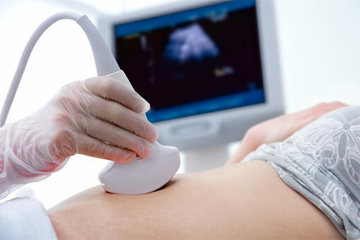 Screenings
Not being aware of a risk doesn't mean the problem does not exist. Better to know and get treatment as soon as possible. Cancer screenings - STD tests - HPV screening - Regular blood and bacteriology tests - Endocrinology - Fertility - Vaccination
Delivery room and operation theatre background is provided by the AZ Jan Portaels hospital in Vilvoorde.
Homepage of the hospital:

Easy to get there, plenty of parking places

 

Average, insurance covered Belgian hospital tariffs

 

In English, in Dutch and also in French

 

High professional standards, modern environment

Your information was successfully submitted.